The David Johnson Experience

Design Direction

2018 • Desktop • Mobile Web
Start with the athlete. Reveal the foundation. This is what it's like to be David Johnson, father, hustband, and all-pro NFL running back for the Arizona Cardinals.

In the beginning of 2018, I directed the design of a website aimed to tell David's amazing story from a truly unique perspective.
djohnson31.com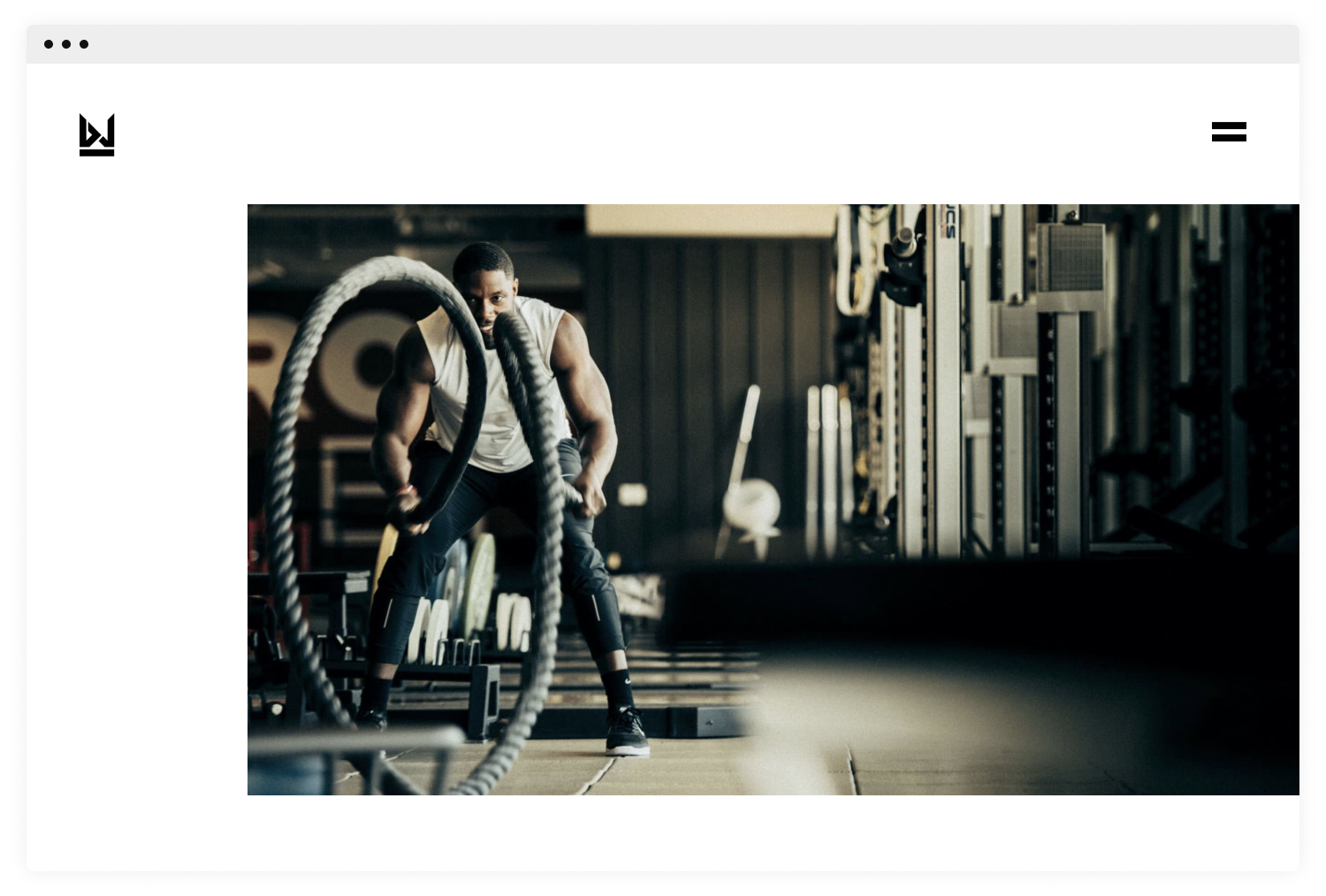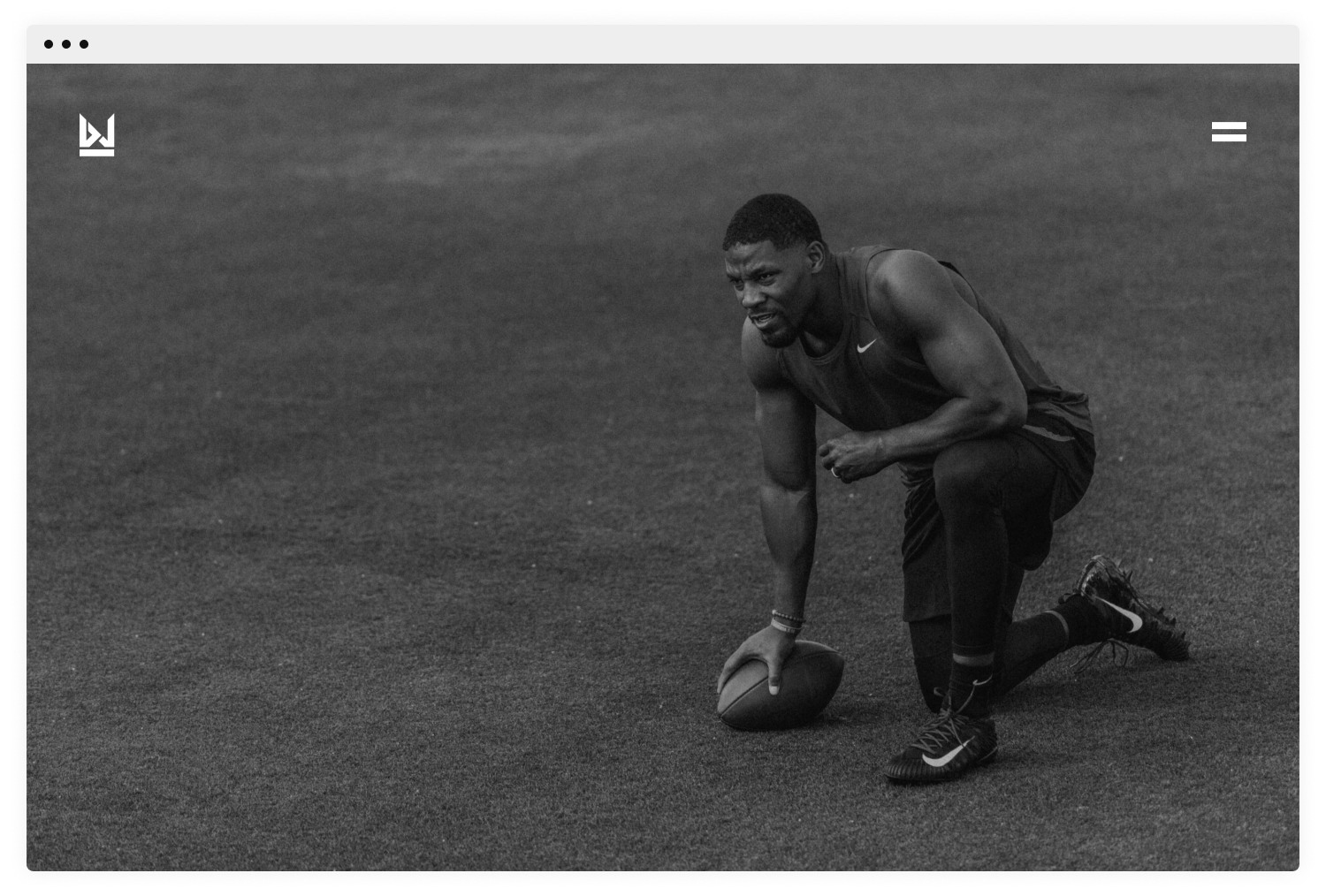 Photography by Nicholas Maggio

For a closer look at any of the above, feel free to contact me at hello@mattnoe.com.